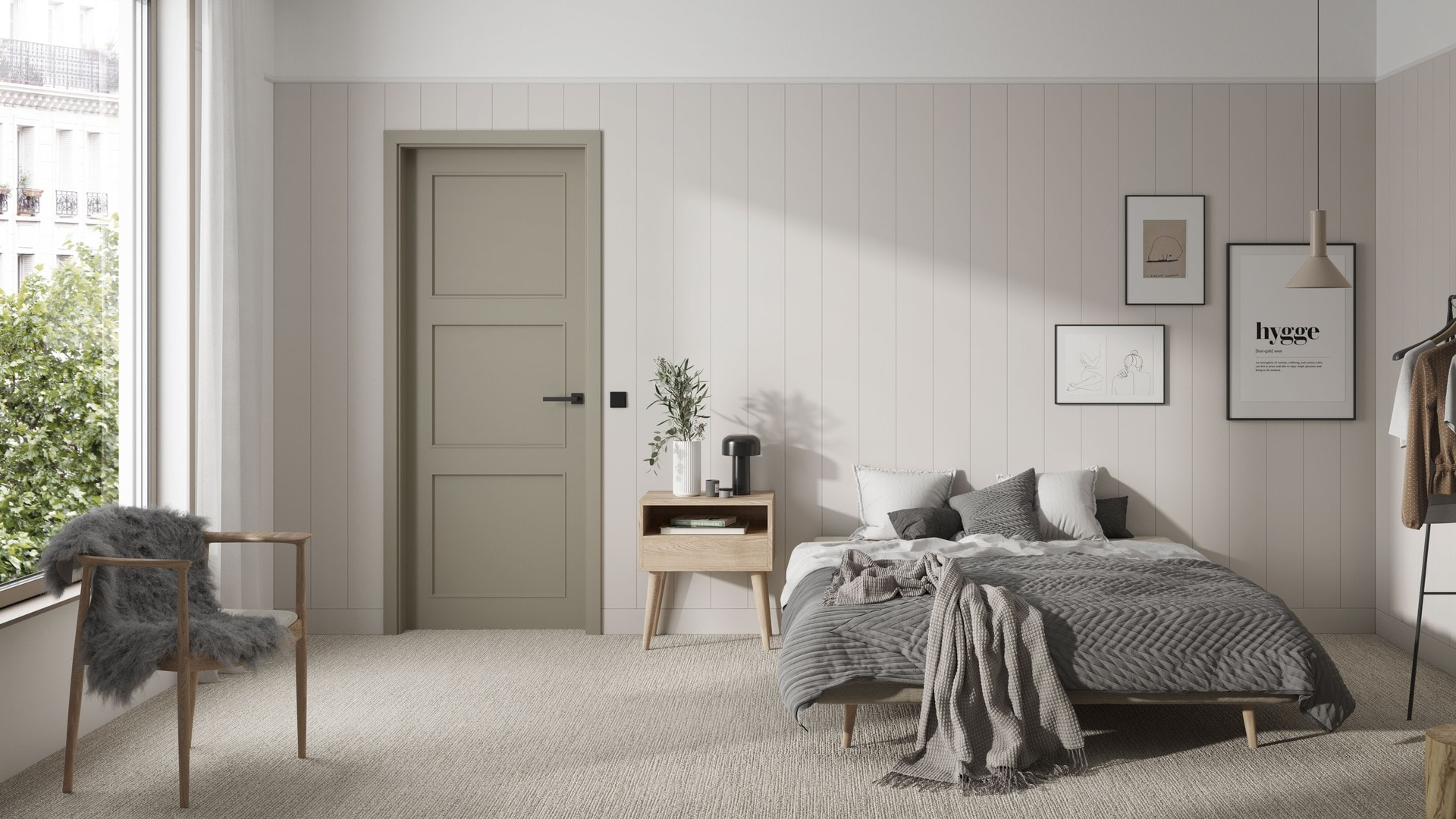 Doors with genuine panels
The door leaf is divided into segments
The door leaf is divided into segments. We fit decorative panels into these sections for you –
made of elegant solid wood veneer, in numerous trendy colours or with design glasses.
Panelled doors
Panel doors are created from several individual elements in a frame construction.
This means that either glass or wood can be used in the surfaces of the door.
A question of
Personality
Strips give your doors profile, no matter whether they frame the panel or the glass surfaces. Choose between artistic swing, bevelled frames or clear edge.
Edged
Bevelled
Classic
profiled
Frame and door


A multifaceted double

You decide whether you prefer a calm overall picture or a playful look: We offer almost all of the models with rebated or flush surrounding frames and with or without frame bars.
plain
Bevelled
Classic
profiled
Colours, materials & surfaces
Colours, materials & surfaces
A large selection enables you to design your Josko products exactly to your taste for your unique home.
We recommend
in the Smart Mix
In combination with the following solutions, you can harmoniously coordinate your home in the same style: