#PRODUCT#
has been added to the watch list!
Show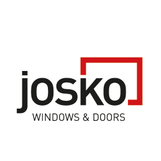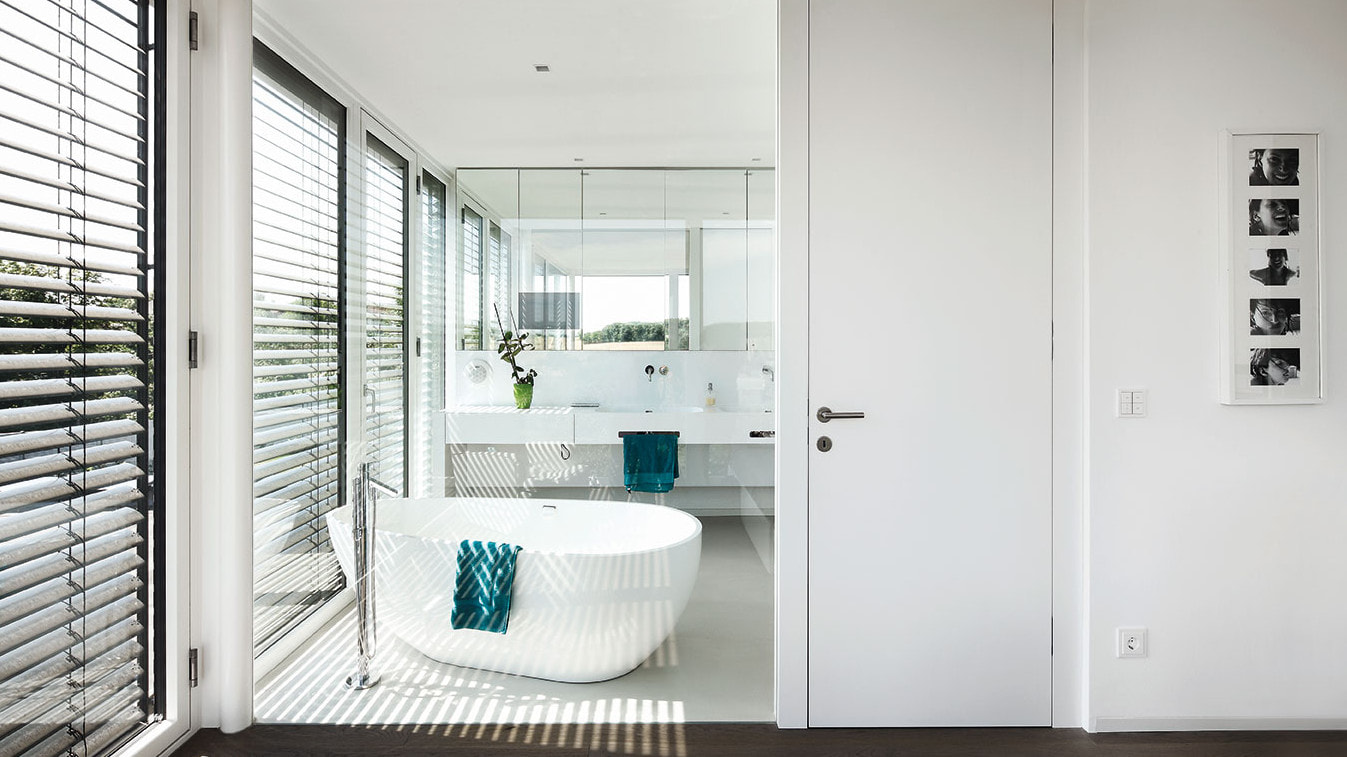 Glass walls
open up new perspectives
open up new perspectives
Glass walls act as particularly elegant room dividers. Or better: Space connections. With glass walls you can divide your
living space into several areas and ensure that smells and noises stay outside. And yet
an open and spacious feeling of living is retained. There are no limits to the eye.


Limitless variety of glass
Limitless variety of glass
You can easily combine the SET glass walls with SET interior doors to create simple and elegant transitions between your interior spaces.
For those who want to live without limits on the outside, the frameless all-glass system FixFrame is recommended, which offers numerous design possibilities, especially in combination with glass walls inside.


The right frame for your wishes
FRAMELESS GLASS WALLS

You really want nothing to disturb your view through your SET glass walls? Then you can choose the High-End version, in which the narrow aluminium rails for fixing the panes are embedded in the floor, wall and ceiling and are therefore almost invisible all around.

GLASS WALLS WITH VISIBLE ALUMINIUM FRAME
In this variant, the pane is fixed by a narrow aluminium frame, which is either visible all around or partially embedded and therefore almost invisible. This solution is the right one for you if you visually prefer a narrow frame or if you need one due to the technical conditions.


In 4 steps to a
tailor-made offer
1. MAKE AN INQUIRY
Let us know how you envision your project and what plans you already have. Your first step to a unique home.
2. ARRANGE A PLANNING MEETING
Your local Josko contact person will then contact you and arrange an appointment with you. This is how you benefit from the quality of advice of our experts.
3. EXPERIENCE THE PRODUCT ON SITE & COORDINATE DETAILS
In the Josko showrooms near you, you can personally experience the variety of products and coordinate your wishes and requirements with your advisor.
4. RECEIVE AN OFFER
Your Josko consultant will then create an offer tailored to your project and discuss this with you in peace.