#PRODUCT#
has been added to the watch list!
Show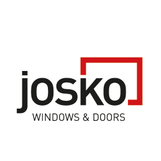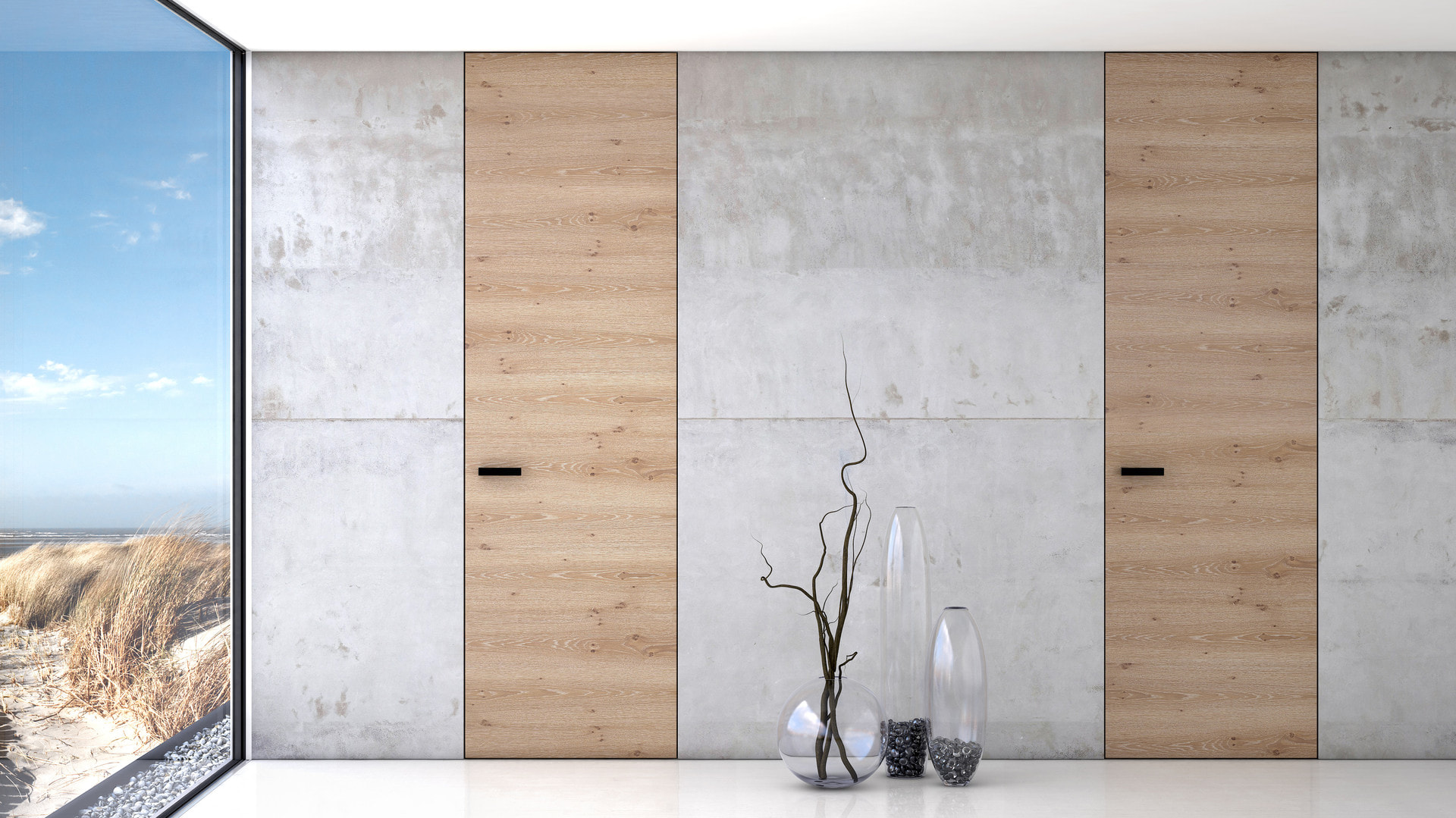 MET
Flush door - frame disappears into the masonry, door leaf is flush with the wall
Puristic design elements


for modern rooms

The design of the MET product family is consistent down to the last detail: The door leaf and wall are flush on one level. This is possible because the frame can be completely plastered into the wall. Available inward and outward opening.
Design line Avant-garde
Invisible frame - flush with the wall look
visible, slim frame
Great variety of designs
MET Loft glass door
New
Impressive design - concealed hinges
Fanlights MET
Modern Classic
Recessed grips
New
Innovative magnetic lock
Keep Closed
New
Locking mechanism
Push-Lock
New
Full-surface doors
Interior doors with a full door leaf blend harmoniously and elegantly into the interior design. The consistent surface takes centre stage and attracts attention.
Doors with
fanlight/panel
Fanlights and top panels give your door additional height.
They are made of glass, they also provide more light in your living space.
.
PRADO
MET 56
Knotted oak N06 silver grey
Glass black shine
Handle 9023 Cube pure black matt
Infinite possibilities
A large selection enables you to design your Josko interior door exactly to your taste for your unique home.
Doors with glass sections
Glass sections in your interior doors combine two advantages: They create additional light in your living space and are simple but effective design elements.
Colours, materials & surfaces
Colours, materials & surfaces
A large selection enables you to design your Josko products exactly to your taste for your unique home.
We recommend
in the Smart Mix
In combination with the following solutions, you can harmoniously coordinate your home in the same style.
In 4 steps to a
tailor-made offer
1. MAKE AN INQUIRY
Let us know how you envision your project and what plans you already have. Your first step to a unique home.
2. ARRANGE A PLANNING MEETING
Your local Josko contact person will then contact you and arrange an appointment with you. This is how you benefit from the quality of advice of our experts.
3. EXPERIENCE THE PRODUCT ON SITE & COORDINATE DETAILS
In the Josko showrooms near you, you can personally experience the variety of products and coordinate your wishes and requirements with your advisor.
4. RECEIVE AN OFFER
Your Josko consultant will then create an offer tailored to your project and discuss this with you in peace.