#PRODUCT#
has been added to the watch list!
Show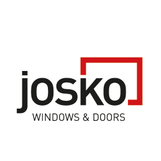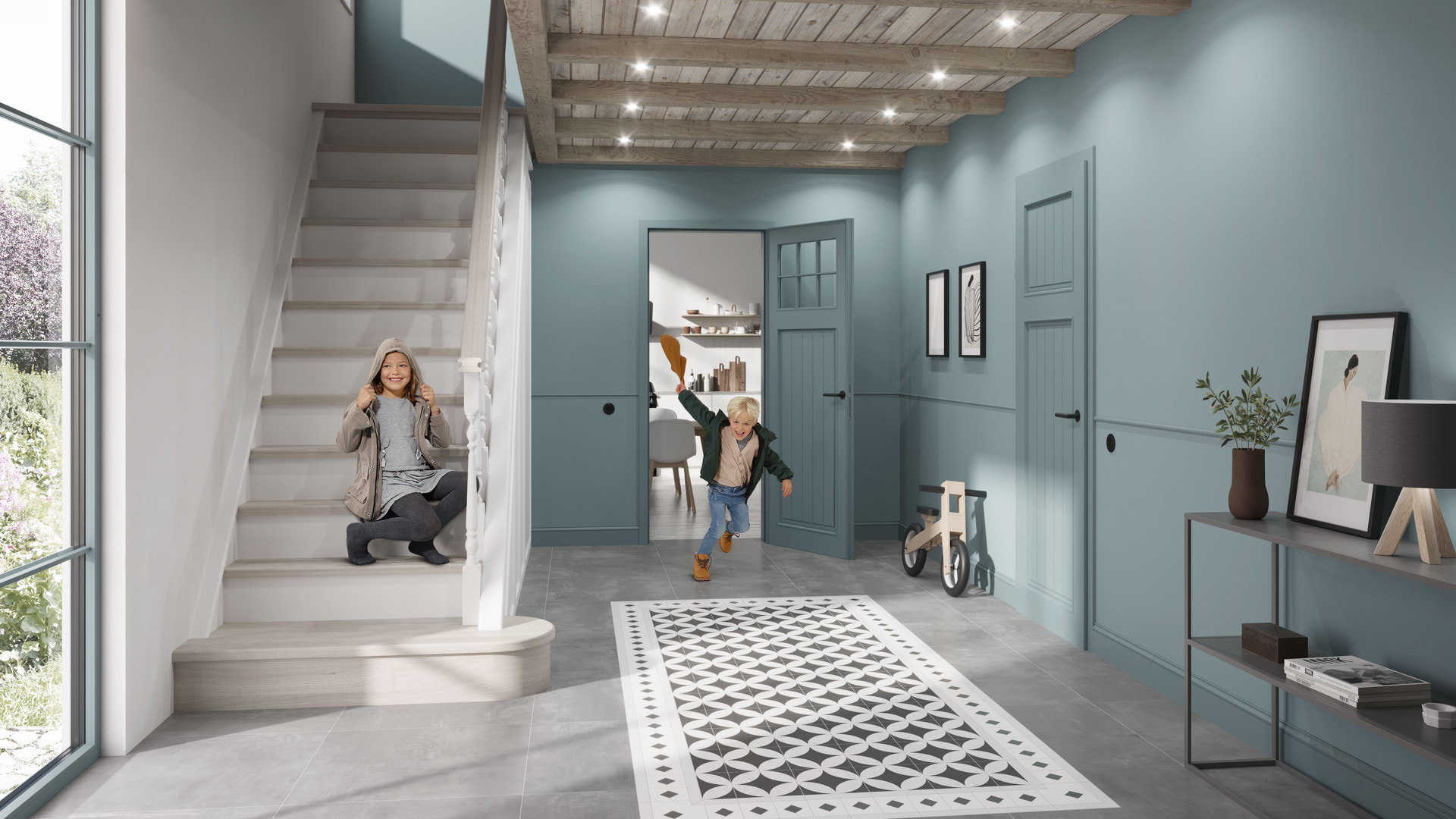 VET
Rebated door - frame and door leaf are rebated
Classic look


with contemporary technology

The door leaf, frame and wall are rebated in the VET system - as is usual with classic interior doors.<br/> The visible parts of the frame are clad with visually coordinated wood.
Design line Classic
Rebated door
Great variety of designs
classic living trends reinterpreted
Fanlights and side elements
Renovation
Coordinated accessories
New
Simple and shapely
Frame and door


A multifaceted double

You decide whether you prefer a calm overall picture or a playful look: We offer various frame bars for almost all the models.
panelled doors
Panel doors are created from several individual elements in a frame construction.
This means that either glass or wood can be used in the surfaces of the door.
Doors in
milled design
We mill grooves in the door leaf. This creates discreet patters in the colour of the door - restrained, but with high recognition value
Infinite possibilities
A large selection enables you to design your Josko entrance door for your home exactly to your taste.
Doors with vein inlays
The cores used are popular design elements in interior doors.
They are made of wood, metal or PVC and worked flush into the door.
Doors with glass sections
Glass sections in your interior doors combine two advantages: They create additional light in your living space and are simple but effective design elements.
A question of
personality
Strips give your doors profile, no matter whether they frame the panel or the glass surfaces. Choose between artistic swing, bevelled frames or clear edge.
The new shades invite you on a journey into nature. The covered board brings casual elegance - no matter what style you live in. And the large selection of wood surfaces and colours allow you to complete your living style.
We recommend
in the Smart Mix
In combination with the following solutions, you can harmoniously coordinate your home in the same style.
TECHNICAL INFO FOR VET
Rebated fitting with 60 mm narrow cladding

The door leaf, frame and wall are rebated in this system, as is usual with conventional interior doors. With VET 60, the frame is 60 mm slim for a particularly elegant look.
VET 80
Rebated fitting with 80 mm wide cladding

The door leaf, frame and wall are rebated in this system, as is usual with conventional interior doors. With VET 80, the frame is 80 mm wide and underscores the classic, traditional look.
Material: Wood covered with genuine wood veneer
Surface: Oak, knotty oak, wild oak, trunk form wild oak, Venice oak, spruce, larch, Oregon, ash, pear and core pear, beech and core beech, alder, birch, maple, cherry, black walnut | (hand)oiled, glazed, opaque varnish
Refining: smooth, brushed, rough-sawn
Sustainability: All woods and veneers used come from sustainable and certified forestry.
In 4 steps to a
tailor-made offer
1. MAKE AN INQUIRY
Let us know how you envision your project and what plans you already have. Your first step to a unique home.
2. ARRANGE A PLANNING MEETING
Your local Josko contact person will then contact you and arrange an appointment with you. This is how you benefit from the quality of advice of our experts.
3. EXPERIENCE THE PRODUCT ON SITE & COORDINATE DETAILS
In the Josko showrooms near you, you can personally experience the variety of products and coordinate your wishes and requirements with your advisor.
4. RECEIVE AN OFFER
Your Josko consultant will then create an offer tailored to your project and discuss this with you in peace.