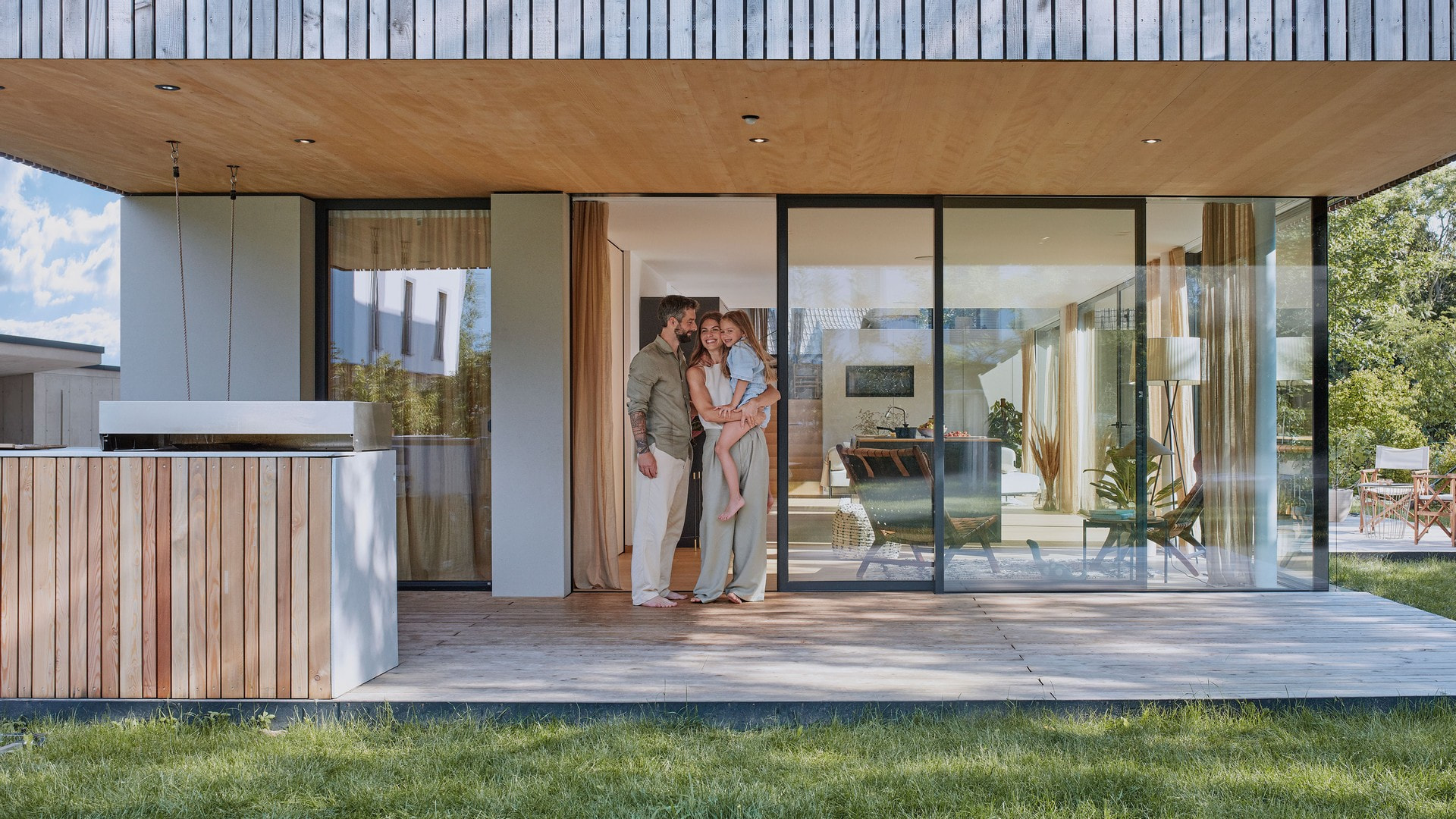 The Manifesto of the Beautiful
Our commitment to a world full of aesthetics
This commitment to beauty enriches our life, specially when it comes to our home.
Because where else if not here should we be surround by pure aesthetics which fills us with joy everyday?
A place where your heat beats in the design and the high standards in every detail, here is also where we feel at home.
It is the sum of all such details that makes the difference. Those who notice and appreciate them are inspired by them day in and day out. That's exactly how we see our windows and doors, i.e. as the most important and defining elements of a home that make it particularly beautiful and precious.
Zuhause als Spiegelbild unserer selbst
Zuhause als Spiegelbild unserer selbst
Es ist Ausdruck unseres Geschmacks, unseres Lifestyles und unserer Persönlichkeit.
Kein anderer Ort der Welt hat so viel Charakter. Kein anderer Ort der Welt verdient mehr Aufmerksamkeit. Kein Zuhause sollte wie das andere sein, sondern einzigartig.
Schön, wenn unsere besonderen Fenster und Türen nahezu unbegrenzte Gestaltungsvielfalt ermöglichen, denn persönlich maßgeschneidert ist immer besser als Massenware von der Stange.