Versatile, of course.
The Josko natural wood floors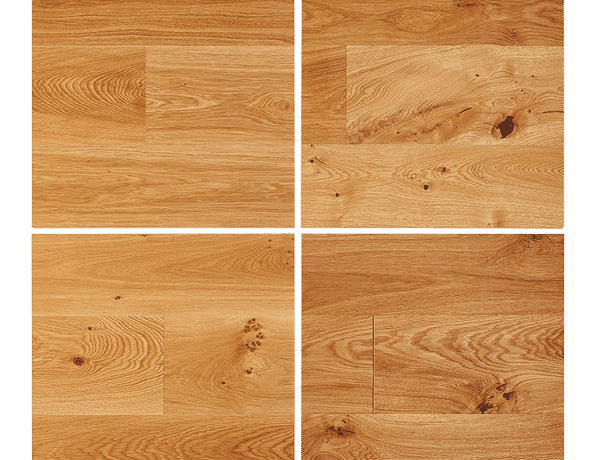 4 surface grades
The options range from calm to knotty and naturally knotty to wild knotty.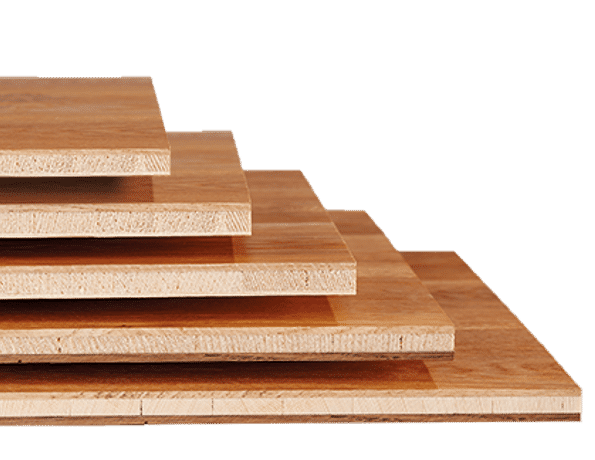 5 floorboard collections
Compact floorboard: economical & inexpensive
classic floorboards: elegant & sustainable
Storico floorboards: in a lively antique look
Premium floorboards: for high demands :
Emotion floorboards: tangibly soft on the feet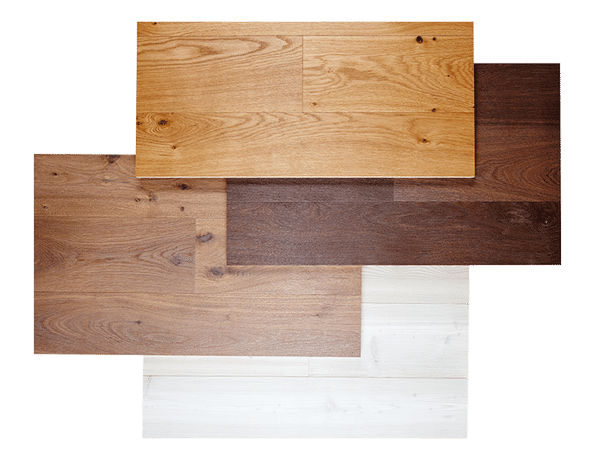 4 wood types
Oak: the indestructible classic
Bog-Look Oak: with sophisticated colour variations
Terra Oak: with a dark, elegant appearance
Larch: stripped in light colour, with a fine knotty look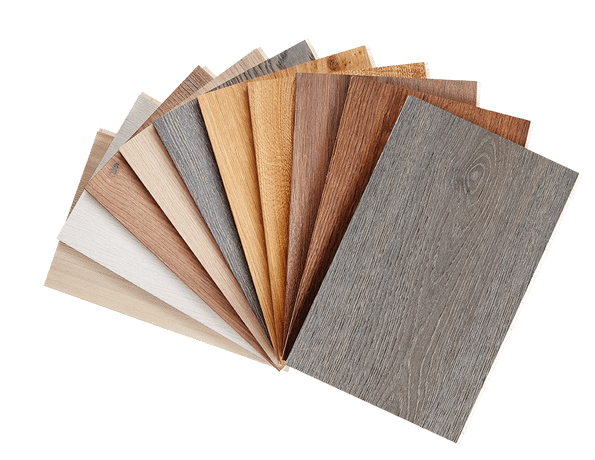 10 shades
From classic/traditional to modern and elegant. Many colour shades are exclusively coordinated with the Josko product range and work tone-on-tone with the windows and doors.