#PRODUCT#
has been added to the watch list!
Show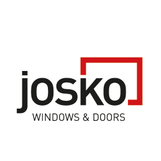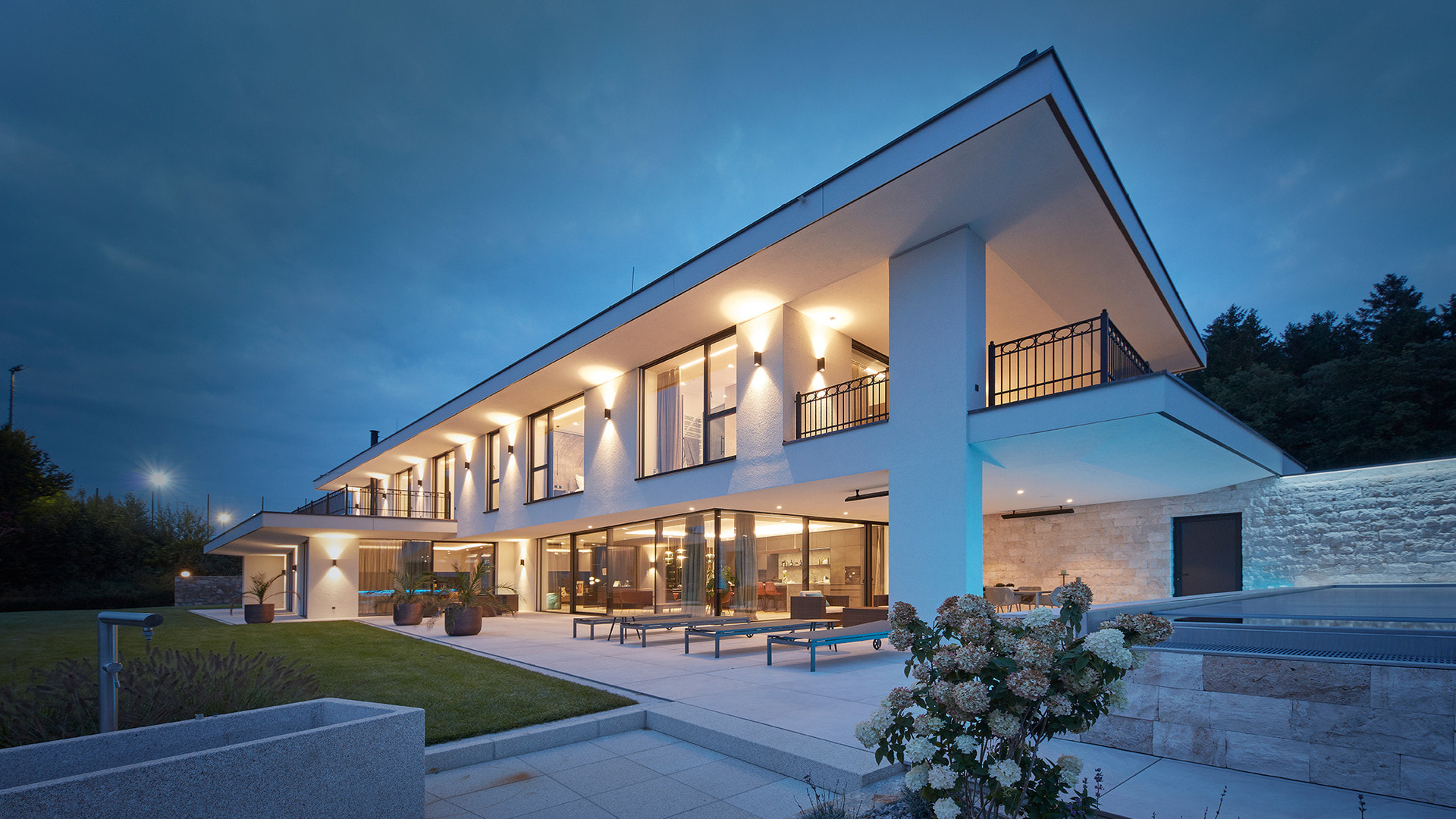 Box seats for unobstructed views in the nature
LIGHT-PAMPERED LIVING SPACE
DISCRETE ELEMENTS
A single-family house that sets the overlooking view in just the right setting, allowing you to experience nature in your own living space.
FEELING AT EASE THROUGH OMISSIONS
The owners can enjoy the unobstructed panoramic views of the valley from every room. All south and west facing windows are floor-to-ceiling glazed.
POSTCARD PANORAMA BROUGHT INTO YOUR OWN HOUSE
Slim profiles with a frame width of only 5cm make the outwards boundaries literally disappear.