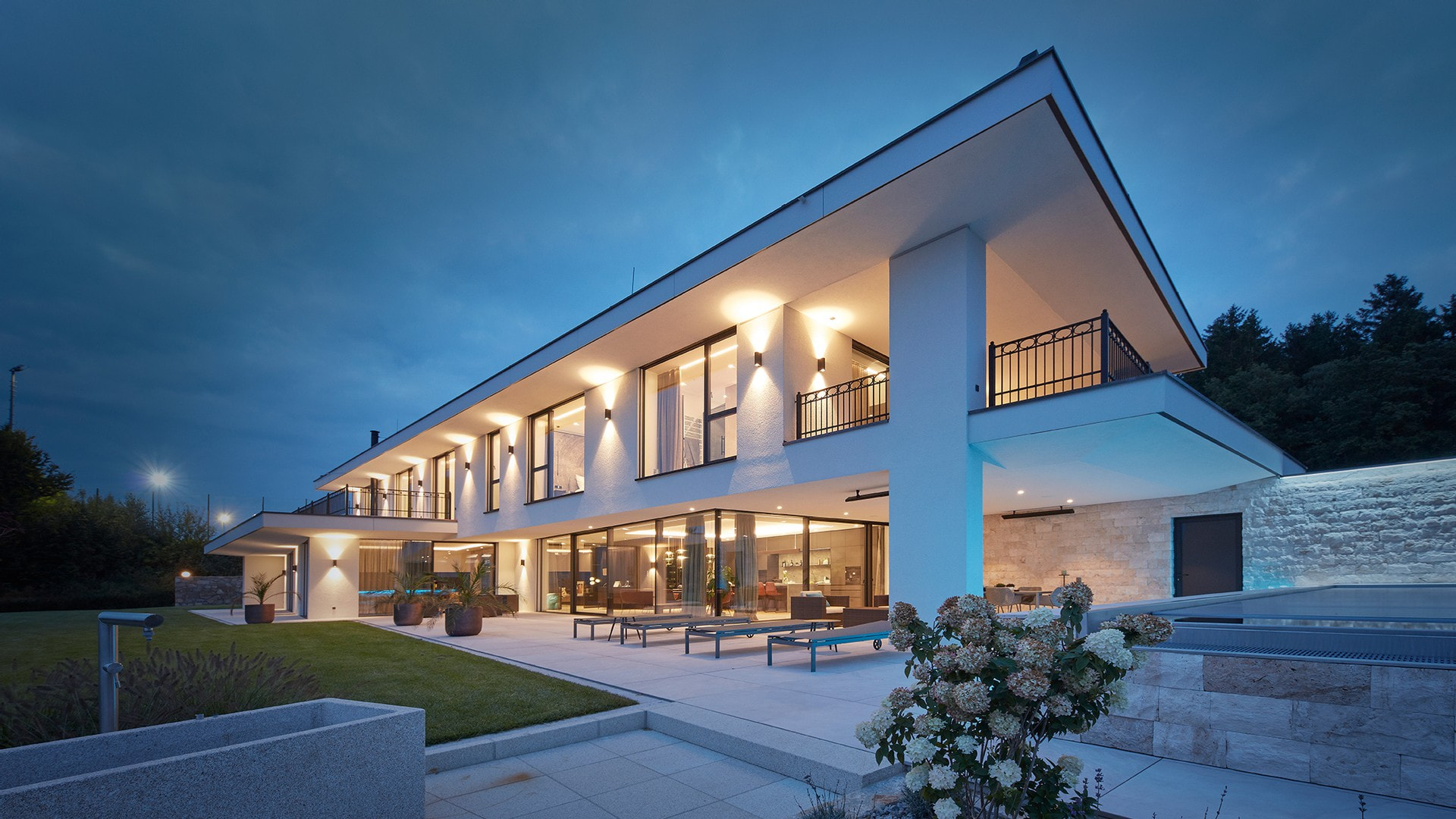 Logenplätze für freie Sicht in die Natur
LICHTVERWÖHNTE LEBENSRÄUME
A balance of puristic avant-garde and cosy feel-good factor - what at first sounds like just like a dream comes true in this house. Spacious rooms, clear lines, classic shapes and a cosy atmosphere combine into a harmonious whole.
Architect | Mr. Bmst. Herbert Kasbauer, Baufirma Leithner Photographer | Roland Wimmer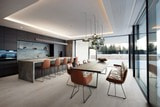 Perfect view
A single-family house that sets the overlooking view in just the right setting, allowing you to experience nature in your own living space.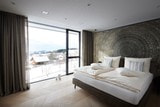 Seamless transitions
Slim profiles with a frame width of only 5cm make the outwards boundaries literally disappear.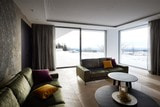 Floor-to-ceiling glazing
The owners can enjoy the unobstructed panoramic views of the valley from every room. All south and west facing windows are floor-to-ceiling glazed.
Built-in products


at a glance
#PRODUCT#
has been added to the watch list!
Show