#PRODUCT#
has been added to the watch list!
Show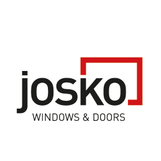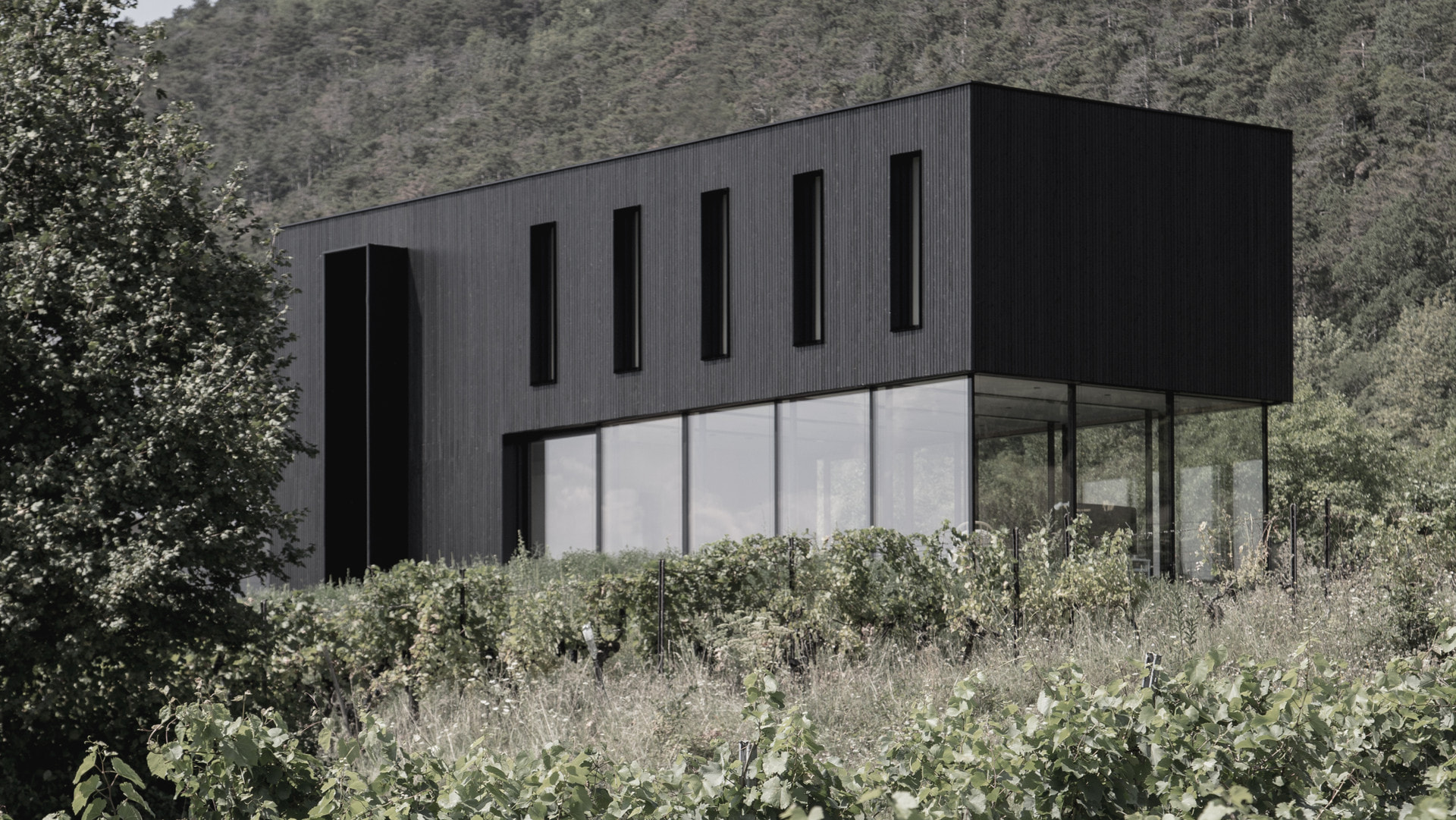 When
nature sets the rhythm
IN HARMONY WITH THE ENVIRONMENT
With his "Avos" project, the architect Oliver Steinbauer from Lower Austria sets impressive minimalistic architectural accent in the middle of an old vineyard: With a single-family house in puristic black, whose shapes abide the rhythms of nature.
Architekt | STEINBAUER architektur+design Photographer | STEINBAUER architektur+design
A harmonious interplay
Not just with the large glass fronts, but also thanks to the natural material the inner spaces merge harmoniously with the outdoor nature.
In the outer area the matt black Alu window frames form an almost seamless unity with the coal black wooden façade.