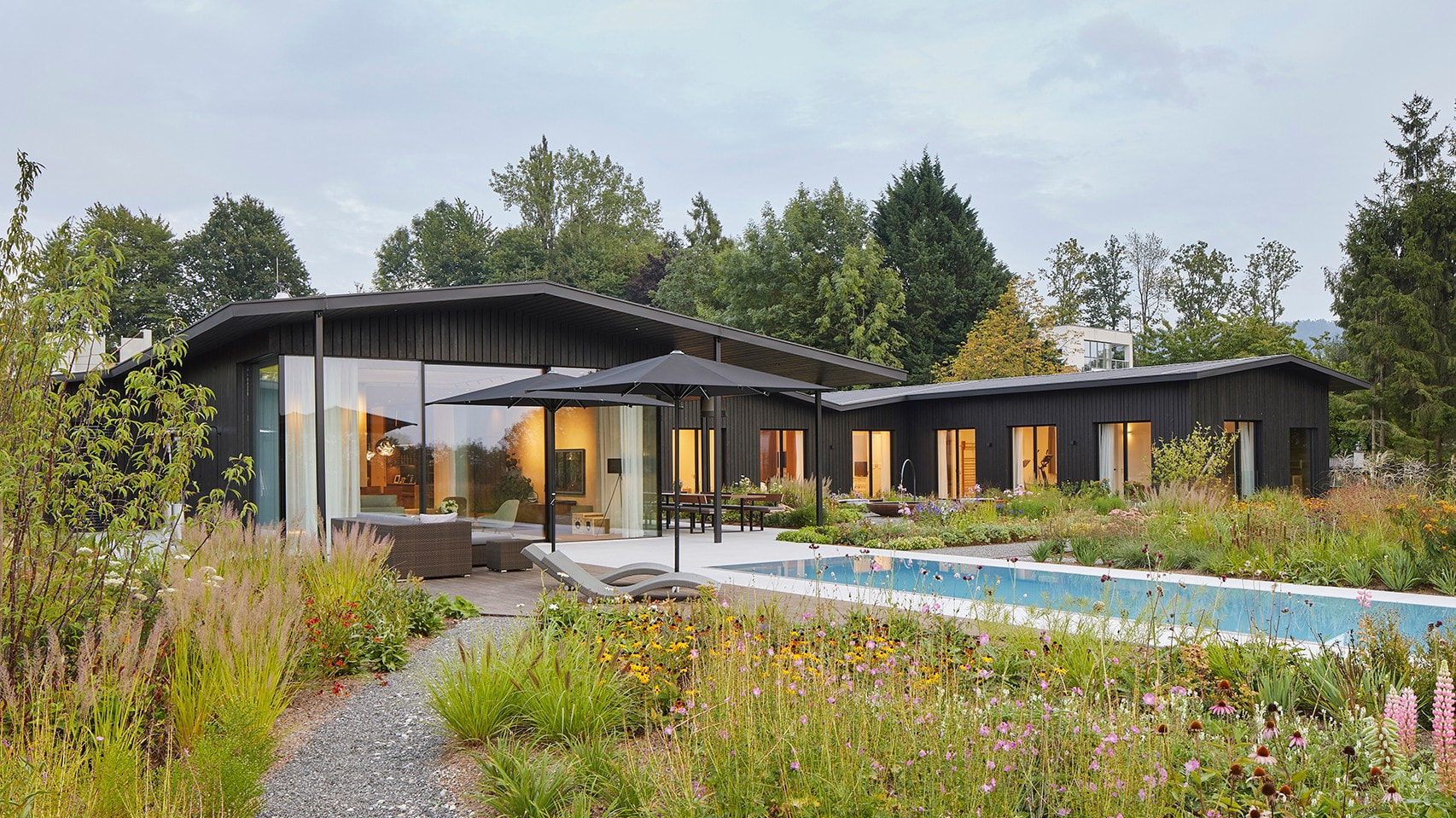 Ein Bungalow als

Kraftort für die pure Ästhetik
MEHR OFFENHEIT FÜR FREIDENKER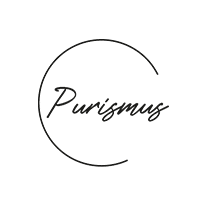 A garden house finds its nature
A garden house finds its nature: Located in St. Georgen, Upper Austria, this one-story new-building responds to its dark wooden cladding with extensive, minimalistic window fronts and transparent corners. A sun-protection system keeps the heat out, on the inside the wall flush-mounted doors merge with the architecture.
Photographer | Sabine Bungert
DESIGN SURFACES FOR THE PURISTS
Here the windows shape a large part of the façade. Whether narrow passages or broad exit into the outdoors: With the patio doors and floor-to-ceiling sliding doors all solutions are harmoniously coordinated.