#PRODUCT#
has been added to the watch list!
Show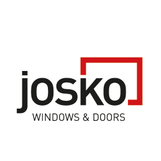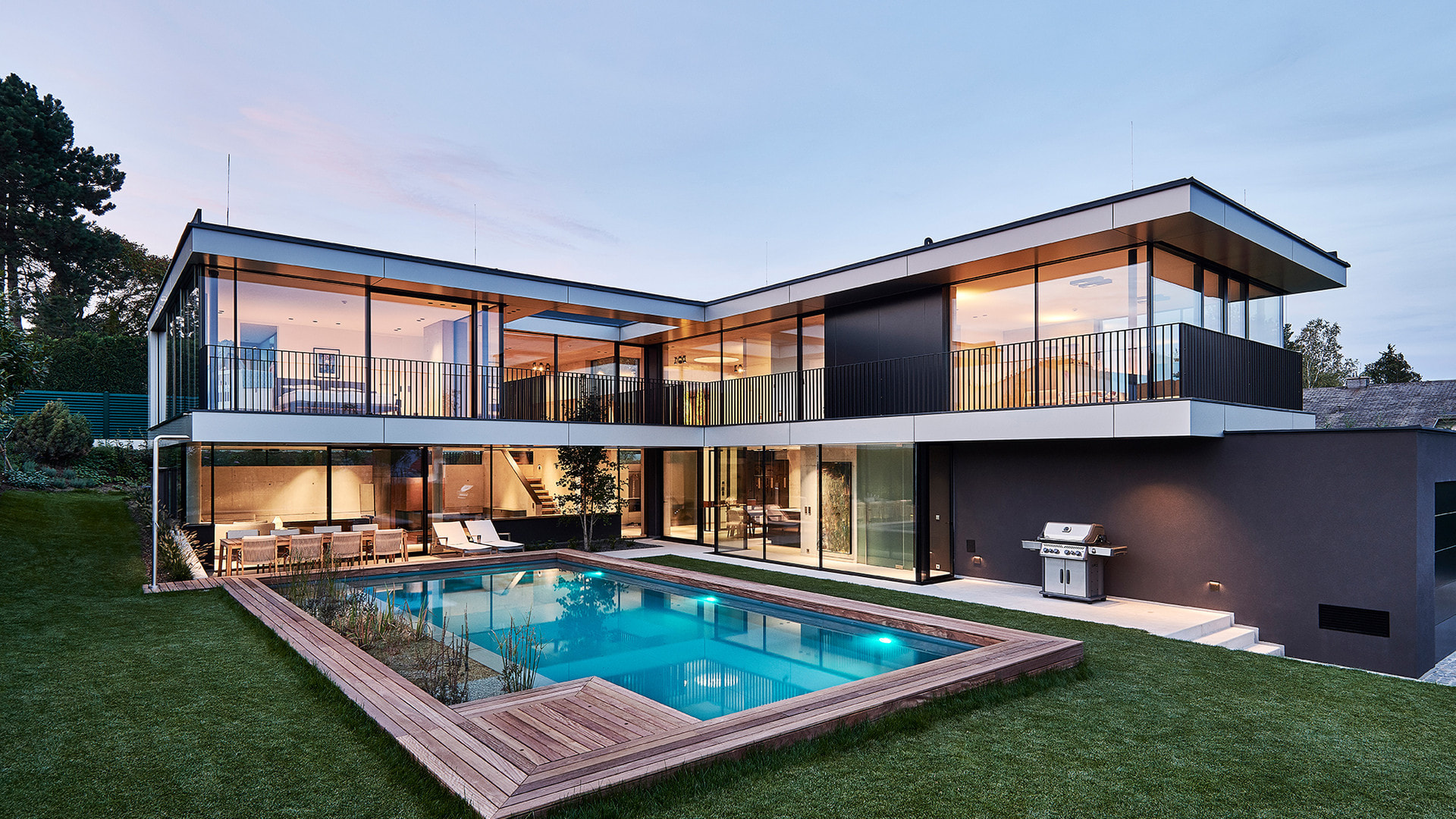 Flowing transition


from living space to nature

Pristine lifestyle
The garden as second living room is more than just a trend - it is a new nature-inspired life style.
Architect | Zoran Bodrozic Photographer | Robert Nil Reed
NATURE IN YOUR LIVING ROOM
The architect brought the nature in the interiors to create a special feel-good atmosphere. The entire south and west side of the house consist of glass.
KITCHEN WITH STUNNING VIEWS
With its light-flooded aura the open living kitchen magically attracts your gaze - almost turning the cooking itself into an afterthought.
SPECIAL FEEL-GOOD ATMOSPHERE
You will rarely find rough exposed concrete in living spaces. Here, however, together with oak wood flooring which spreads throughout the entire house, it creates an exciting contrasts and comfort.